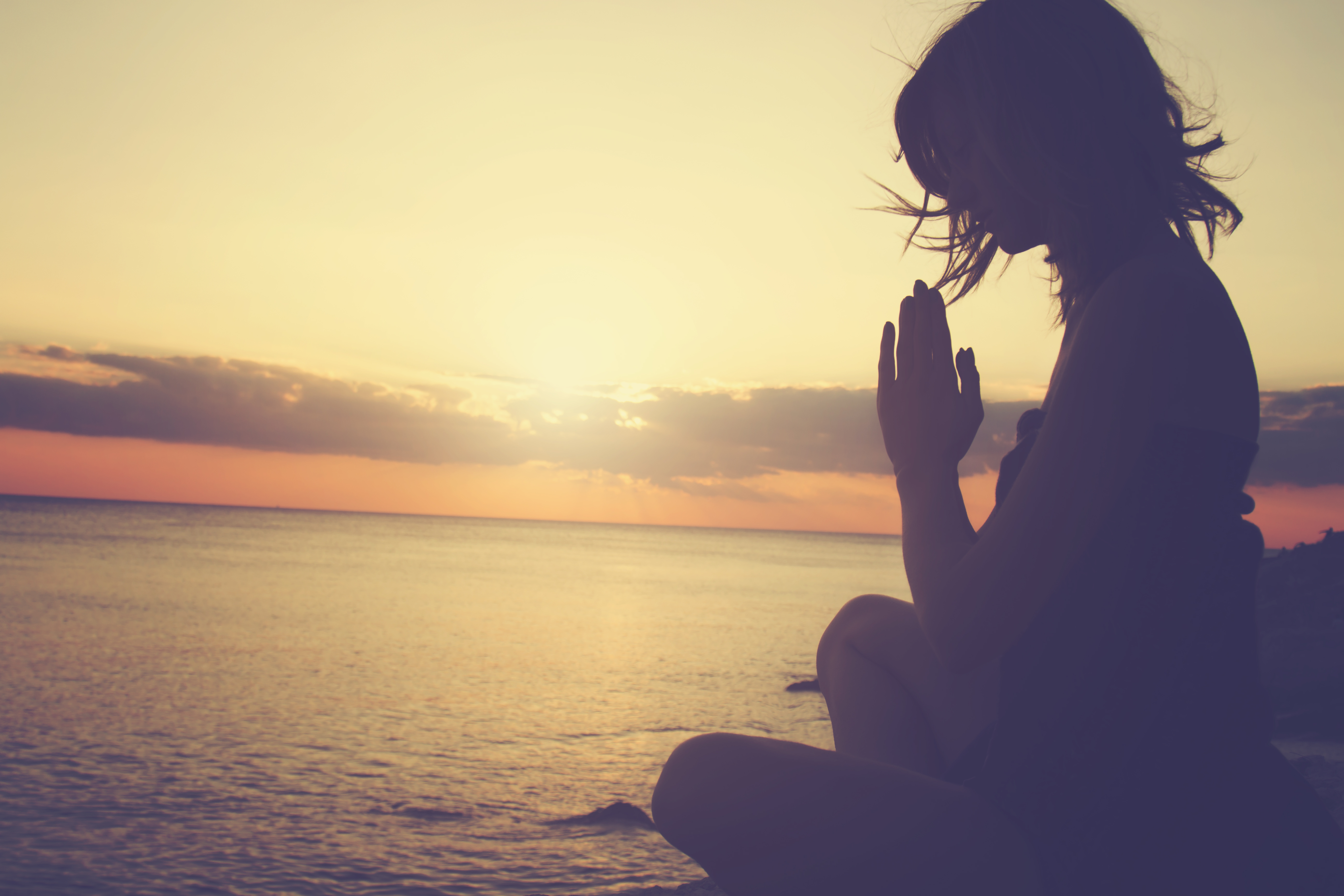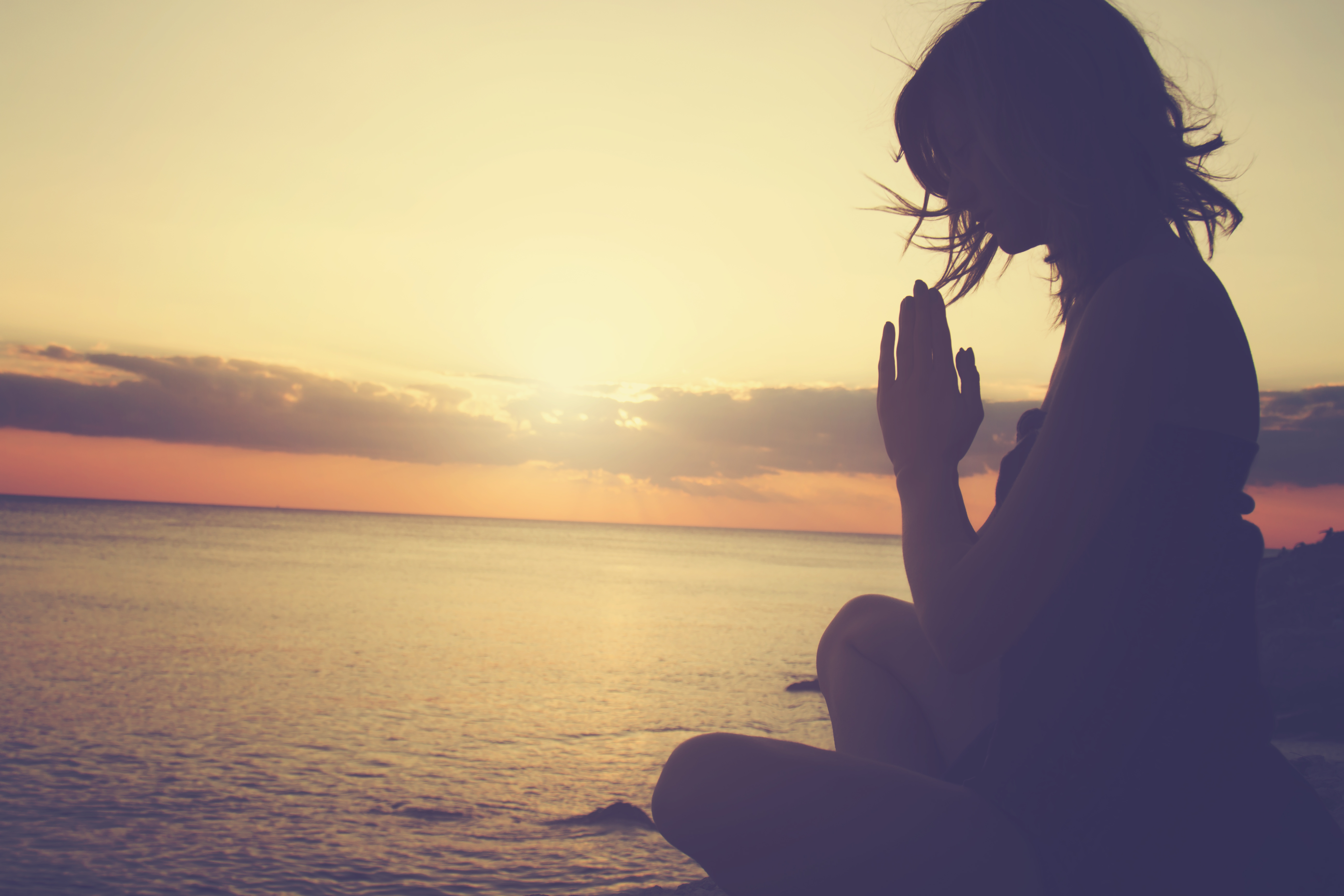 I began my meditation practice 36 years ago.  Within months family, friends and colleagues noticed something different about me.   It is the single best thing I have learned to do.   It transformed my life and how I am with life.  Meditation connects you to your truest self and to all that is.   It opens you up to other dimensions of consciousness.   It is both highly spiritual and very practical.  Creativity, vibrancy increases.    There is greater clarity.  It is an invaluable key, a method, to accessing joy and inner peace even during the most difficult of times.   Aligned with the source of your being you can better direct your life---to the life you ought to be living.
If there is a particular issue in your life that you wish to work on, we align the meditation with that issue.  I am empath and an intuitive.  Spirit leads!
A personal story:   When I had cancer I spent much of my time in a meditative state, especially during treatment.   As challenging as that time was, there were miracles every day.  Through meditation, I was able to access inner peace and joy in the midst of the turbulence and pain.  My husband had taken photos of me during that time and there was visibly light coming from me, around me in the photographs.  After I had just finished treatment cancer treatment, now in a detox period, a woman who knew what I had been through said to me in amazement,  "Susanna, you're glowing. "  Taken by what she said, I responded,  "It is because I have been in a meditative state for four and a half months."
These sessions can take place in person or virtually.  One lays on their bed or couch with headsets on.   I do the same.   Energy transcends time and space!
"If you are quiet enough, you will hear the flow of the universe.  You will feel its rhythm.  Go with this flow.  Happiness is key." - Buddha
"I meditate so that I can inundate my entire being with the omnipotent Power of Peace." - Sri Chinmoy
"The thing about meditation is:  You become more and more you." - David Lynch
"Quiet the mind and the soul will speak." - Ma Jaya Sati Bhagavati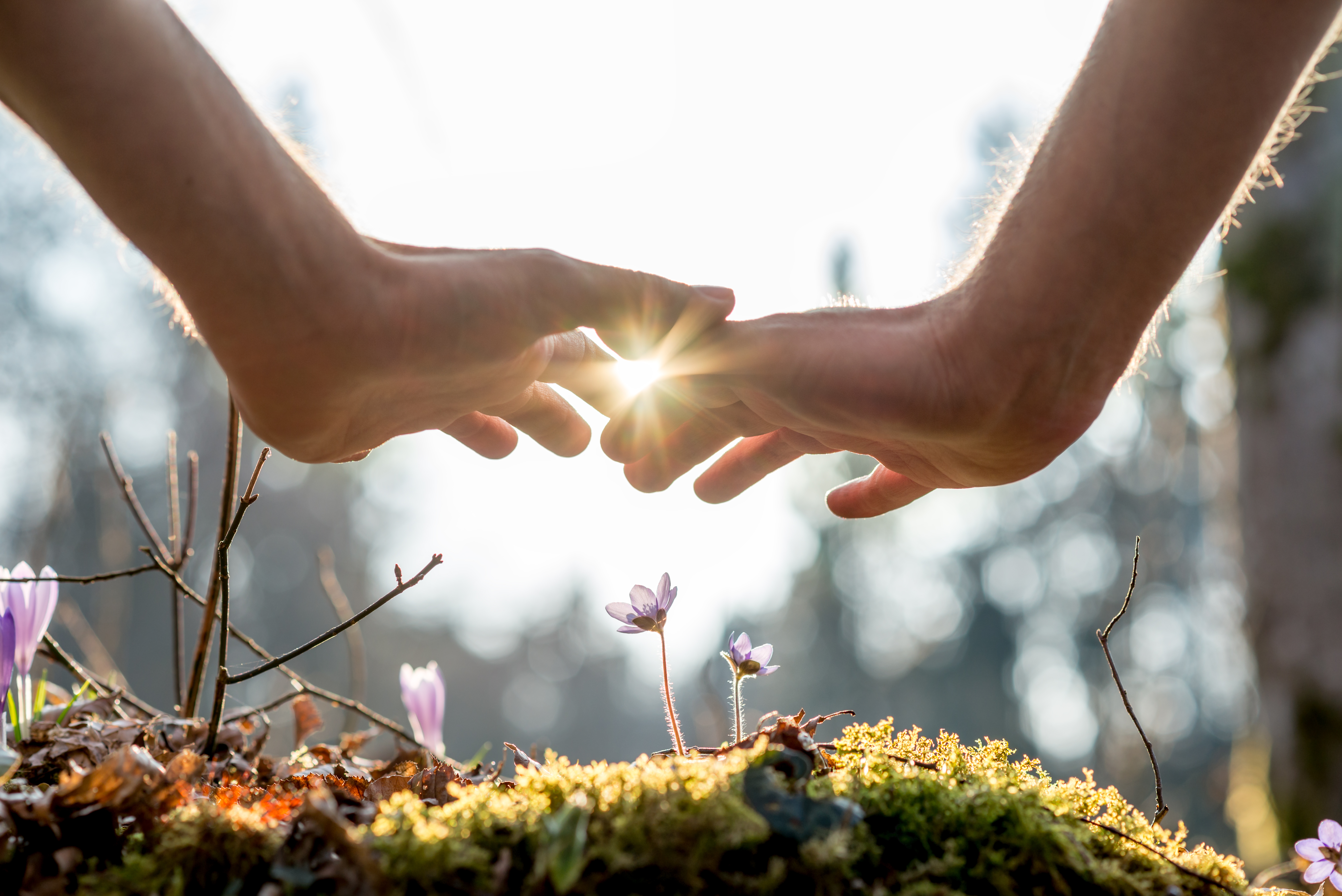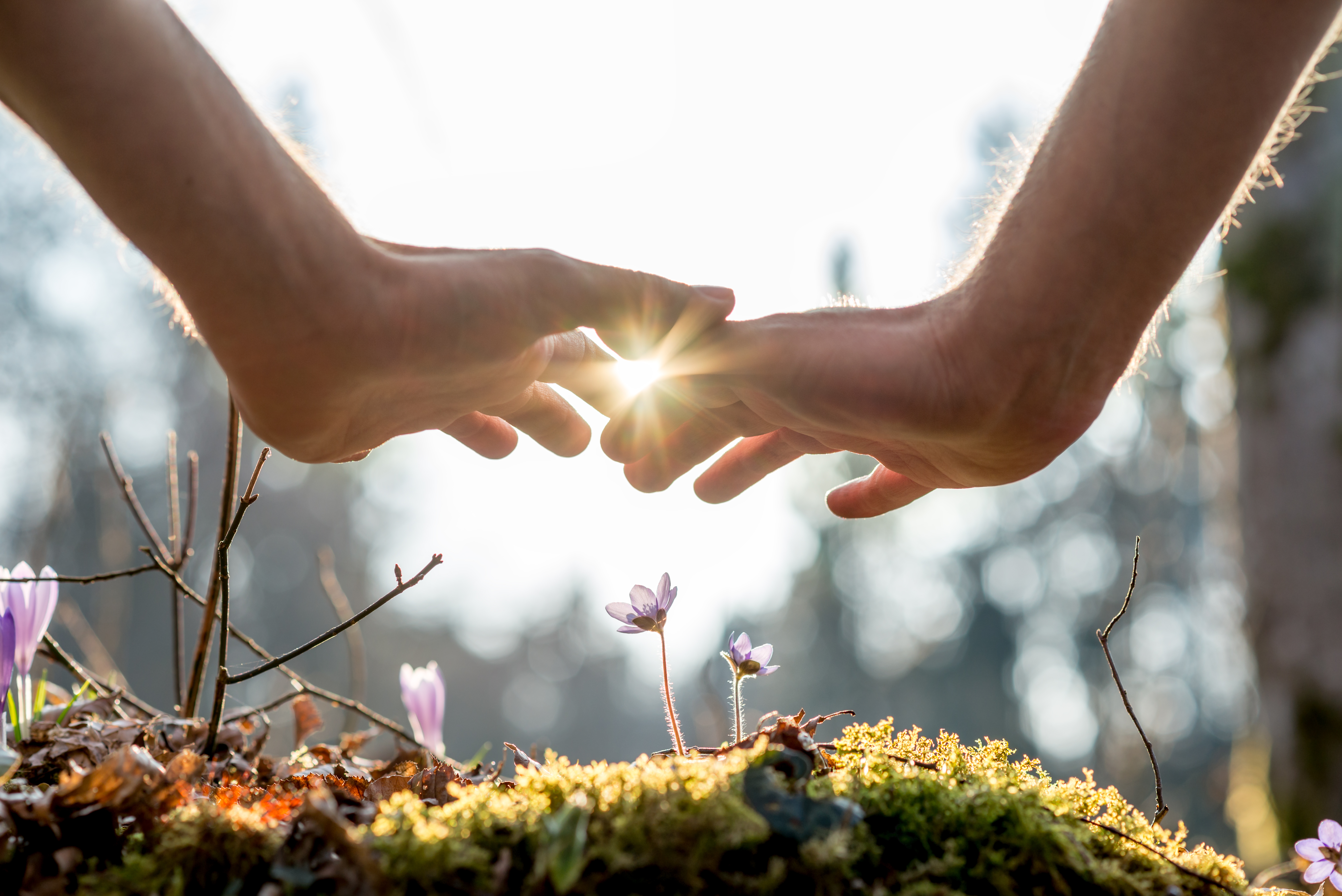 At essence, we are energy--- as is all the Universe.  When we are not in harmony with ourselves or life, we develop mental, emotional congestions or blocks.  These congestions or blocks can lead to sickness.  The release of these energy blocks allows abundant healing life energy to flow freely through your body.  You then feel lighter, clearer, more centered and joyous.   Energy blocks correspond to fearful or emotional or mental upset.  Some tell me that the sessions feel like a month of therapy!  It is because we listen and release the energy at the root of the issues at hand.  Many tell me that it opens them to new dimensions.  I am an empath and an intuitive.  If you are physically unwell, it is especially important to release the energies behind the illness.  Intention is important.  Therefore, we always begin each session asking the Divine to guide each session for your deepest and greatest good and the good of all.   All is done in the spirit of love, compassion and tenderness.  These sessions can take place in person or virtually.  One lays on their bed or couch with headsets on.   I do the same.   Energy transcends time and space!
"Your body is precious. It is our vehicle for awakening. Treat it with care." - Buddha
"Health is life energy in abundance." - Julia H. Sun
"Today healing energy constantly flows through every organ, joint and cell of my body." - Louise Hay