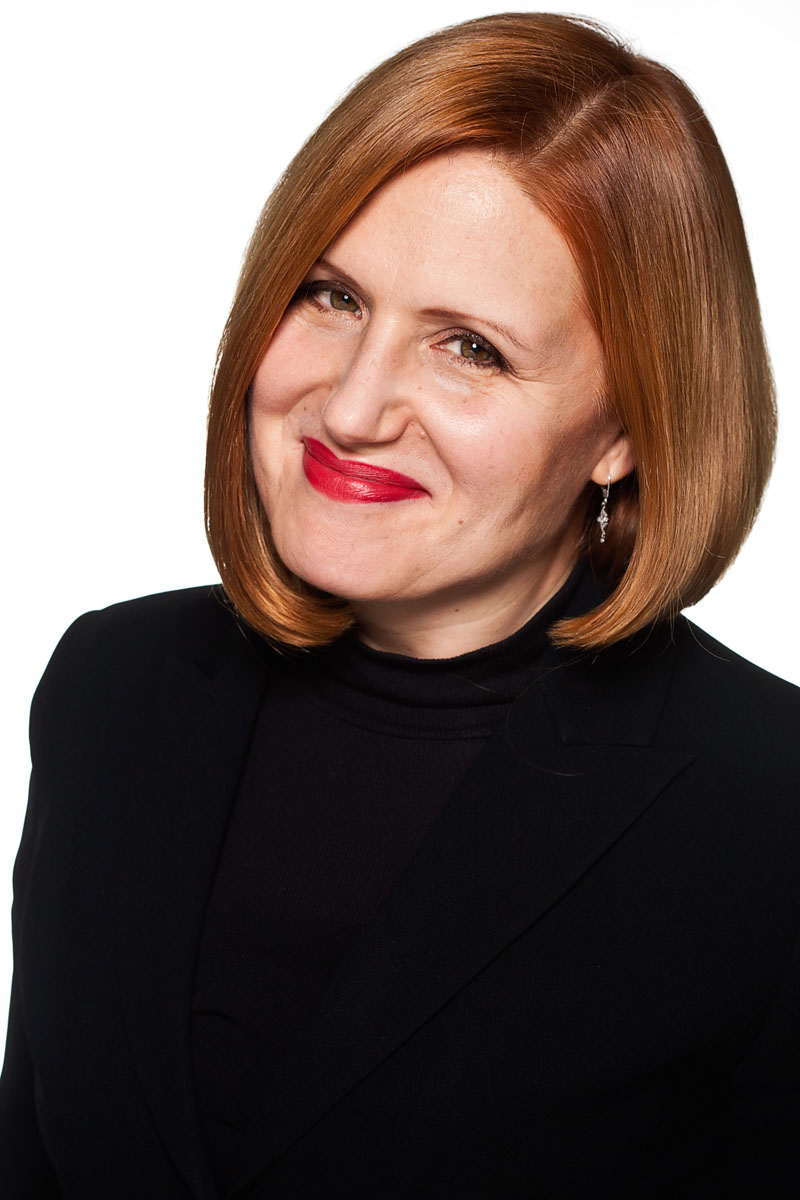 Hi there, I'm Susanna. Welcome to my site! I'm a licensed ordained interfaith minister since February of 1996, having graduated The New Seminary, then receiving my Masters of Divinity from All Faiths Seminary International. An author of two pioneering books, Joining Hands and Hearts, Interfaith, Intercultural Wedding Celebrations and Bless This Child, A Comprehensive Guide to Creating Baby Blessing Ceremonies, my work has been featured on (but not limited to) CNN, MNSBC, ABC, NPR, TLC and in the Los Angeles Times, New York Times, New York Magazine, The Huffington Post, Modern Bride, Martha Stewart Weddings, Pregnancy Magazine, Time Out NY and other media venues.  Publishers Weekly dubbed my work "cutting edge".  I have performed well over 3000 personalized ceremonies internationally. These ceremonies may be spiritual, humanist, civil, non-denominational, interfaith or religious. The choices are made by the people I serve. The focus is love. I provide spiritual, interfaith, relationship, wellness, grief and life counseling for people of all backgrounds and beliefs. The results of which are often extraordinary. I have helped many people navigate sensitive and challenging situations. An empath and an intuitive, I also offer energy healing sessions for those who wish it.  An orator and storyteller, I have conducted seminars, classes and workshops on various subjects, including The Art of Ceremony and Ritual, Weddings, Baby Blessings, Discovering Our Spiritual Next Steps, Finding Joy and Inner Peace, Let Your Soul Lead and The Art of Listening Within.  I teach meditation and energy healing and employ drawing and automatic writing as a path for authentic living, healing and transformation. An artist, my paintings have been exhibited at Union Theological Seminary, New York Open Center, Pace University and other spiritual and cultural centers. I am also an ordained cheraga in the Sufi Order of Universal Worship, and served as the former Director of InterWorship for New Light Temple as well as the Executive Director of Global Outreach and InterWorship for World AWAKE.
My Story
A high powered marketing executive turned entrepreneur was not looking for God or religion.  In a stressful, chaotic and competitive environment she simply wanted an everyday access to peace.
That woman was me.
I began that search over three decades ago by studying the universal and mystical teachings of the world's religions.  Over time my inner life became luminous. People noticed and asked me to share what I was doing.  I began teaching meditation and energy healing, and pursued my loved of painting.   I began exhibiting my paintings in galleries, cultural centers and universities.
Through a combination of mystical experiences and serendipitous events, I was led to The New Seminary and later to The All Faiths Seminary International. At the time, I felt no desire to become an ordained interfaith minister. The New Seminary's president, Rabbi Gelberman's message to me: "It will be revealed to you."
It took a leap of faith. I was following the signs.
At my ordination ceremony in February of 1996 at The Cathedral of Saint John the Divine, the holy books of the world's traditions were ceremoniously carried down the aisle and placed upon the altar. My paintings of four archangels flanked the altar. Two days after my ordination, I performed my first interfaith, intercultural wedding.  People in attendance commented that it was the most beautiful ceremony they had ever seen!
Looking back, it seems as if invisible hands set it all in motion.  It all began through simple word of mouth. Then I was interviewed for a feature article in a magazine. This led to other articles, television, radio, podcasts and web features. What followed was my book, Joining Hands and Hearts, Interfaith, Intercultural Wedding Celebrations, A Practical Guide for Couples (Simon & Schuster).  Later I wrote Bless This Child, A Comprehensive Guide to Creating Baby Blessing Ceremonies.  Both books are pioneering-- changing the way ceremony and ritual are done.
Employing my decades of experience with meditation and energy healing, I was able to successfully navigate a health protocol combining traditional and holistic medicine that completely cured me of Crohn's disease and cancer!  I have helped many others do the same for themselves. Healing begins by listening.  When we listen to our deepest selves, attuned to our souls, we tap into our inner knowing.  From there comes clarity as to the best health modalities and course of action that work for us. Spiritual, mental, emotional blocks are released.  Listening to the Source All Being-- that which is within us yet greater than us--- brings us back to wellness, to who we really are.   In its purest essence, this energy is love.
People often ask me why I chose this work.  It always puts a smile on my face.  For the truth is, this work has chosen me---and I am eternally grateful.
"There is no difficulty that enough love will not conquer: no disease that love will not heal: no door that enough love will not open. It makes no difference how deep set the trouble: how hopeless the outlook: how muddled the tangle: how great the mistake. A sufficient realization of love will dissolve it all. If only you could love enough you would be the happiest and most powerful being in the world."    ― Emmet Fox