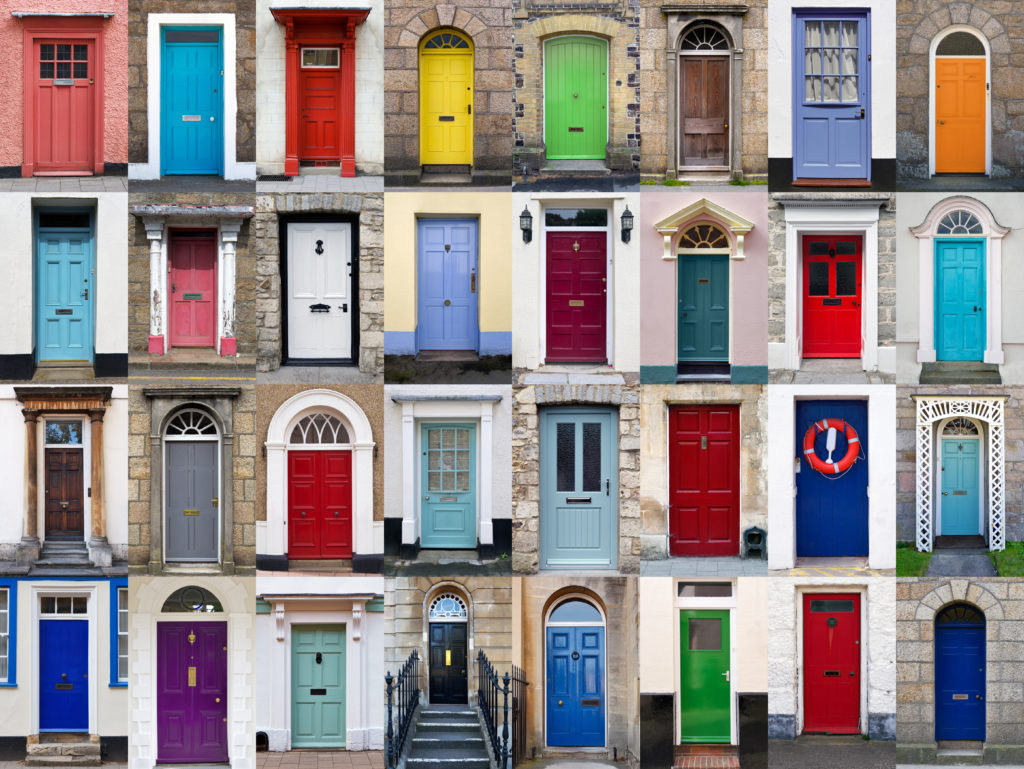 House Blessings are delightful!   Together we choose prayers, blessings, readings and rituals that feel right for you.   We clear the energy of the past and bring in the new.  The entire family may participate. Bless your home and fill it with all that is good!
May this home be blessed.
May good fortune follow those who pass through this door.
May this home be filled with the music of laughter and with the joy of shared time and spirit, and the love that weathers all storms.
May this home be a place of safety---a sanctuary and safe haven, a place to rest and create, a place for the gathering of family and friends.
Peace be to this house and all who enter it.
May love reign supreme in these halls, now and always.
"Where we love is home."  -Oliver Wendell Holmes, Sr.